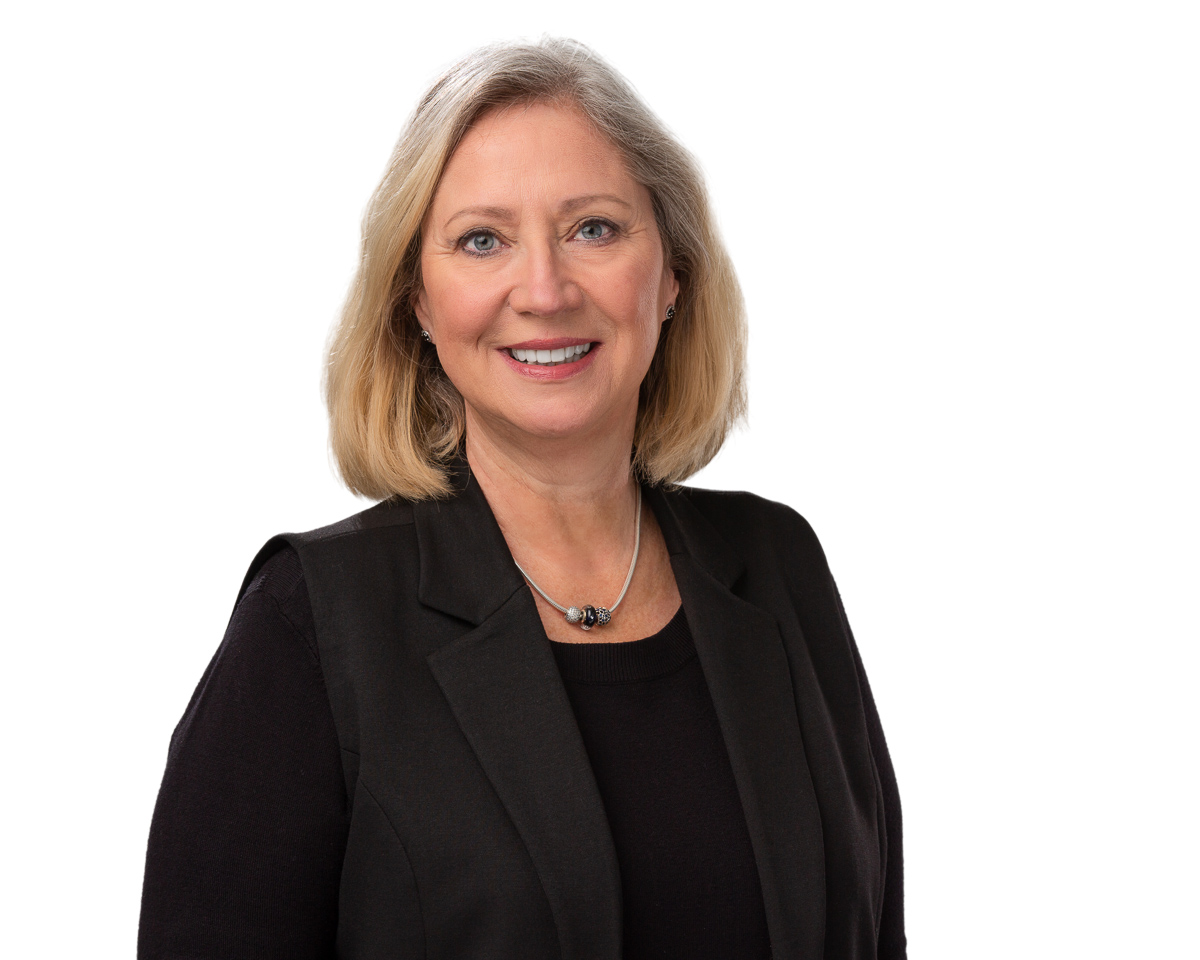 Meeting Literacy™ for Today's Leaders
Helping Leaders Communicate with Clarity, Confidence, and Credibility!
Diana L. Bacon, MBA, RP
With expertise in both good governance and meeting procedures, Diana provides value-added services and training to clients. Diana is a Member and Professional Registered Parliamentarian of the National Association of Parliamentarians.
Meeting Literacy™ Training
Leadership, Communication, & Procedures

Good Governance – The Key Characteristics

Compliance –  Governing Documents & Relevant Legislation

Parliamentary Procedure (Robert's Rules of Order, Newly Revised)

Meeting management – rules, agendas, scripts, reports, minutes
Meeting & Convention Parliamentarian
Meeting Planning Strategist
Script Preparation and Review
Resolution Drafting and Review
Standing Rules Preparation and Review
Adviser to Presiding Officer & Board of Directors
Good Governance Consultant
Governance & Meeting Reviews

Governing Documents Review 

Bylaws Development & Revision
"This course is a must for all board members both new and old. It is easy to get lazy about procedure. Meetings are so much more efficient when we know what we are supposed to be doing and use correct procedures."
Contact Diana to schedule a meeting or phone call to discuss how, together, we may optimize governance and meetings at your organization.